Why Choose Tile Roof Painting?
Tile roofs are a popular choice in St. Petersburg and the surrounding areas due to their durability and aesthetically pleasing appearance. However, like all structures, they require regular maintenance to retain their beauty and function. Tile roof painting not only enhances the look of your roof but also extends its lifespan. If your roof tiles are looking faded or discolored, it might be time to consider repainting them.
Benefits of Repainting Roof Tiles
Appearance: Repainting brings back the vibrant color of your roof tiles, giving your home a refreshed and rejuvenated look.
Protection: A fresh coat of paint acts as a barrier against UV rays, rain, and other environmental factors, preventing wear and tear.
Value: A well-maintained roof can increase the resale value of your home, making it a good investment in the long run.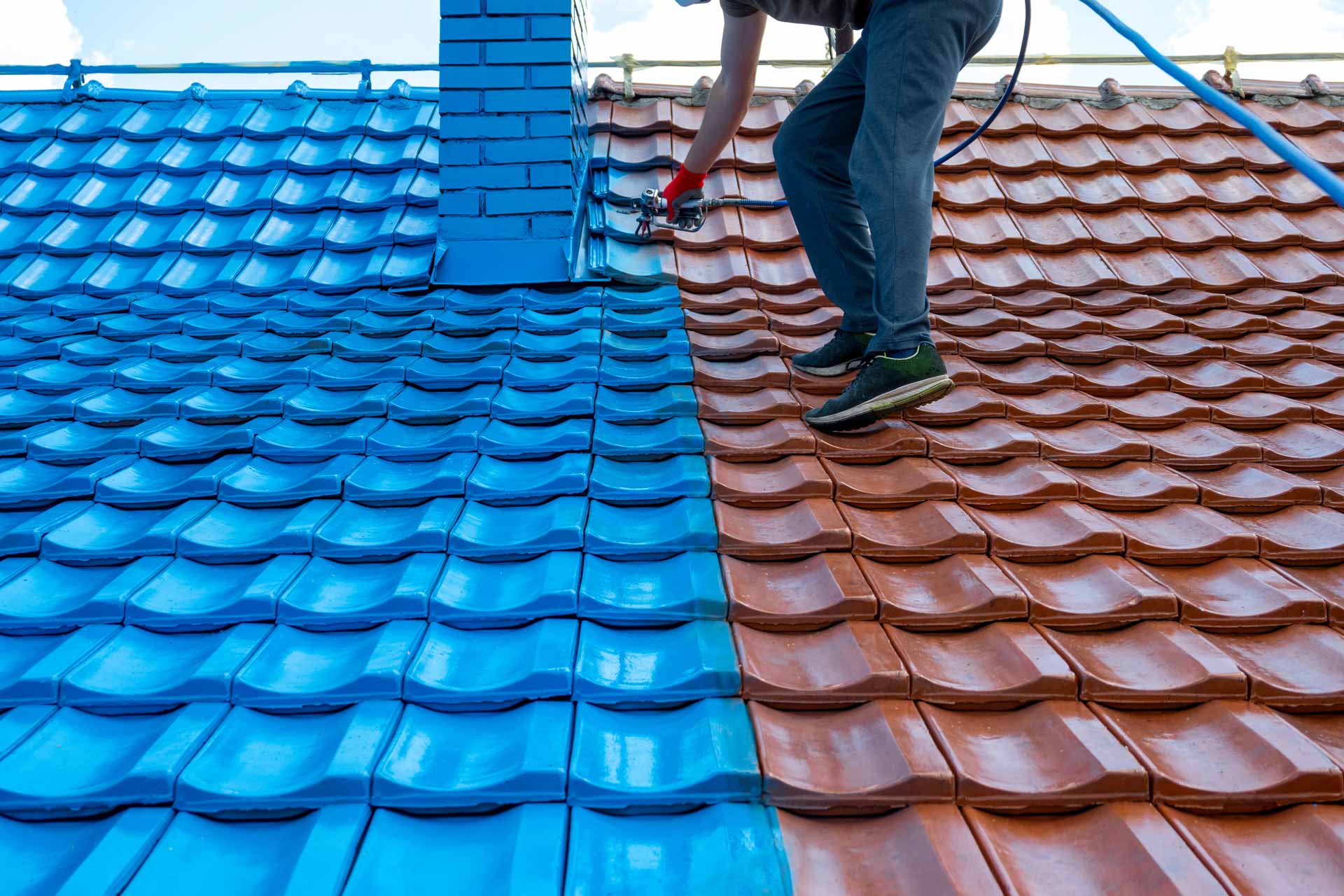 Why Choose Corrigan Custom Painting LLC for Your Tile Roof Painting Needs?
Founded in 1997, Corrigan Custom Painting LLC has built a strong reputation as a trusted painting company in the Sarasota area, extending our expertise as far as St. Petersburg, Englewood, and beyond. Here's why you should trust us with your tile roof painting project:
Experience: With over 25 years in the painting business, we understand the intricacies of roof painting and ensure the job is done right.
Licensed and Insured: Our team is fully licensed and insured, providing you with peace of mind throughout the process.
Free Estimates: We believe in transparency. Before starting any project, we offer free estimates to ensure there are no hidden costs.
Our Tile Roof Painting Process
Inspection: Our team begins by inspecting the current condition of your roof tiles. This helps us understand the extent of work needed and the best approach to take.
Preparation: We clean and prep the roof, removing any debris or algae, ensuring a smooth surface for the paint to adhere to.
Painting: Using high-quality paints, our skilled painters carefully repaint roof tiles, ensuring an even coat and attention to detail.
Quality Check: Post-painting, we conduct a thorough inspection to ensure the job meets our high standards.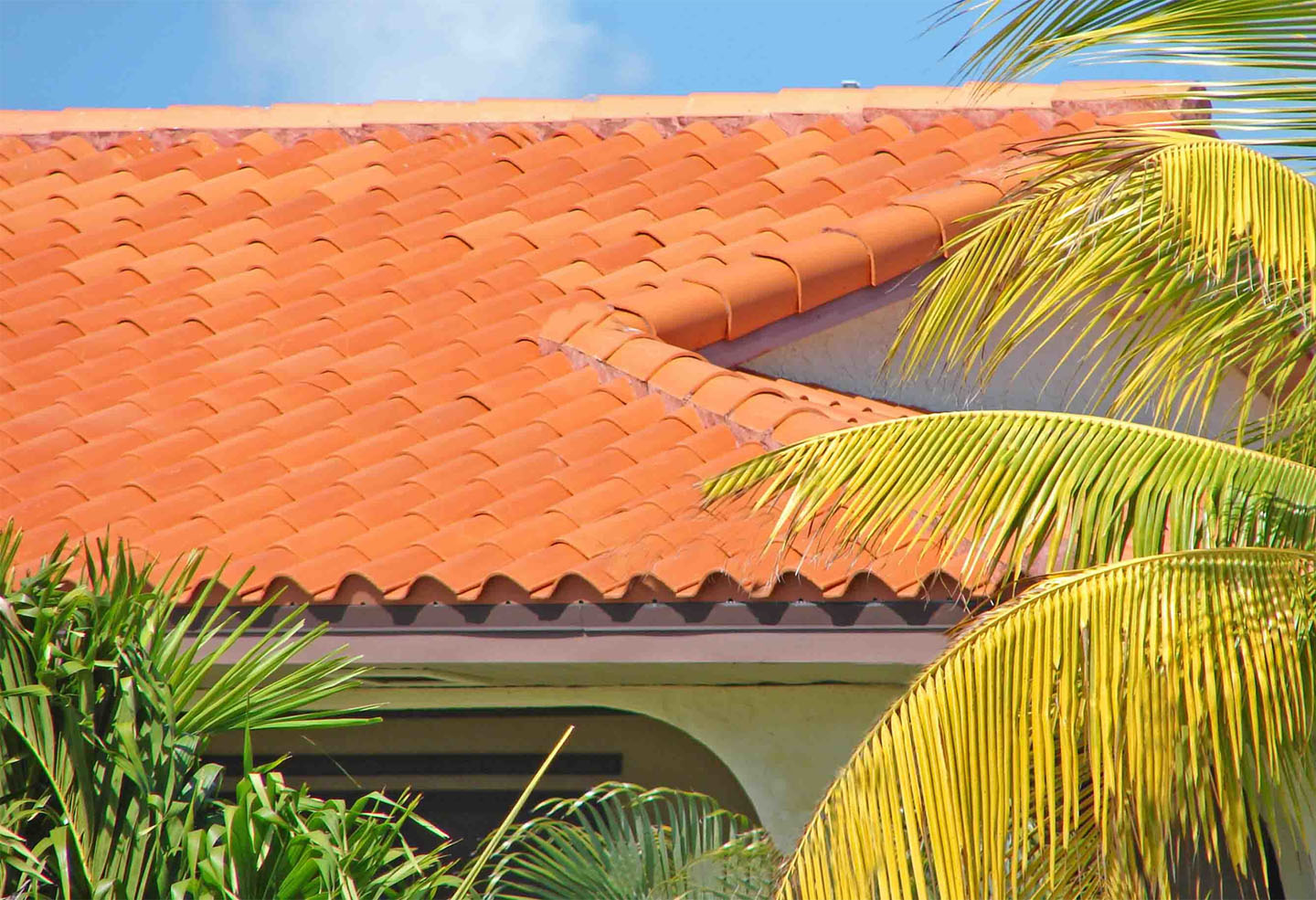 Service Areas
Although this page focuses on our tile roof painting services in St. Petersburg, FL, we proudly serve a wide range of locations, including Sarasota, Arcadia, Holmes Beach, Fort Meyers, Englewood, Myakka City, South Venice, Port Charlotte, Bradenton, and more.
Get Started with Corrigan Custom Painting LLC
Refresh the look of your home and extend the life of your roof with our expert tile roof painting services. Whether you're in St. Petersburg or any of our service areas, our commitment to quality remains the same. Get in touch with us today for a free estimate!