Introducing Corrigan Custom Painting LLC: The Pioneers in Tile Roof Painting
Welcome to Corrigan Custom Painting LLC, Sarasota's premier painting company with over two and a half decades of unparalleled expertise. Since 1997, we've prided ourselves on delivering top-quality painting services to homeowners and businesses throughout the Florida region. Our extensive service area has pleased countless customers from Arcadia to Fort Meyers and everywhere in between. Today, we're excited to introduce our exceptional tile roof painting services to the beautiful community of Bradenton, FL.
Why Tile Roof Painting?
Tile roofs are a popular choice in Bradenton, not only for their aesthetic appeal but also for their durability and longevity. However, like any other component of a house, these roofs are subject to wear and tear. Over time, they can lose their vibrant colors and may suffer from minor damages that affect their overall look.
Repainting Roof Tiles: A Fresh Start
If you've noticed that your tiles are looking a bit faded or worn, it's time to consider repainting them. Repainting roof tiles can not only enhance the visual appeal of your home but can also extend the lifespan of your roof, ensuring it remains in top-notch condition for years to come.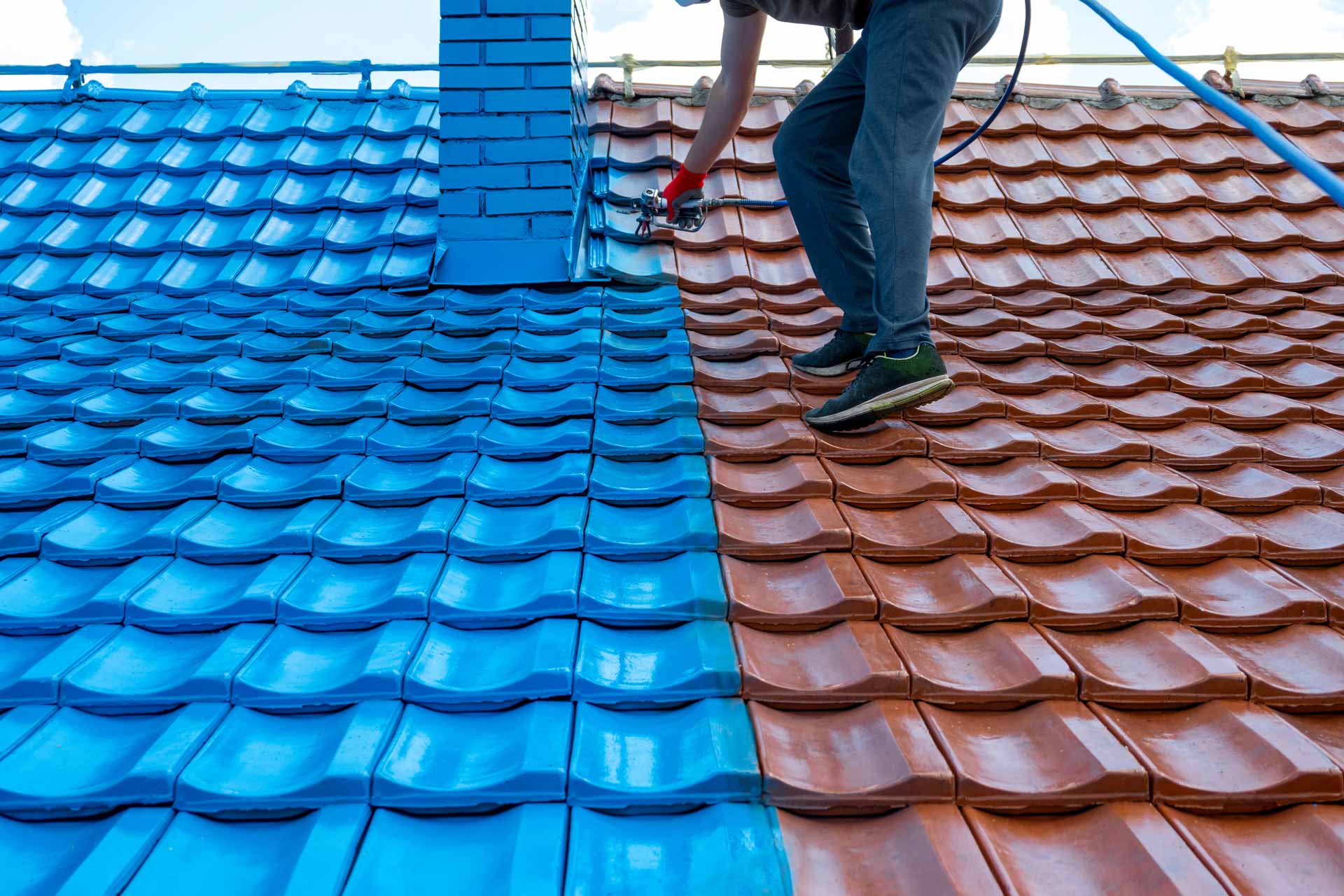 Why Choose Corrigan Custom Painting LLC for Painting Roof Tiles?
Expertise You Can Trust: Having served the Florida community for over 25 years, we understand the unique demands of the local climate and how it affects your roofing. Our team is equipped with the skills and knowledge to deliver a paint job that stands the test of time.
Licensed and Insured: Peace of mind is invaluable. With Corrigan Custom Painting LLC, you can rest easy knowing you've entrusted your home to licensed and insured professionals.
Free Estimates: Every project is unique. We offer free estimates for all our services, ensuring transparency and trust from the get-go.
Our Tile Roof Painting Process in Bradenton
Inspection: Our process begins with a thorough inspection of your tile roof. We identify any damages or areas that need special attention before we start painting.

Cleaning: Over time, roofs accumulate dirt, debris, and algae. We ensure a deep clean to make sure the paint adheres properly and looks its best.

Priming: We apply a primer specific for roof tiles. This ensures the paint adheres correctly and provides a smooth, even finish.

Painting: Using high-quality, weather-resistant paint, we meticulously repaint your roof tiles, ensuring an even coat and vibrant finish.

Final Inspection: Post-painting, we do a comprehensive check to ensure every tile is perfectly painted and the overall finish meets our high standards.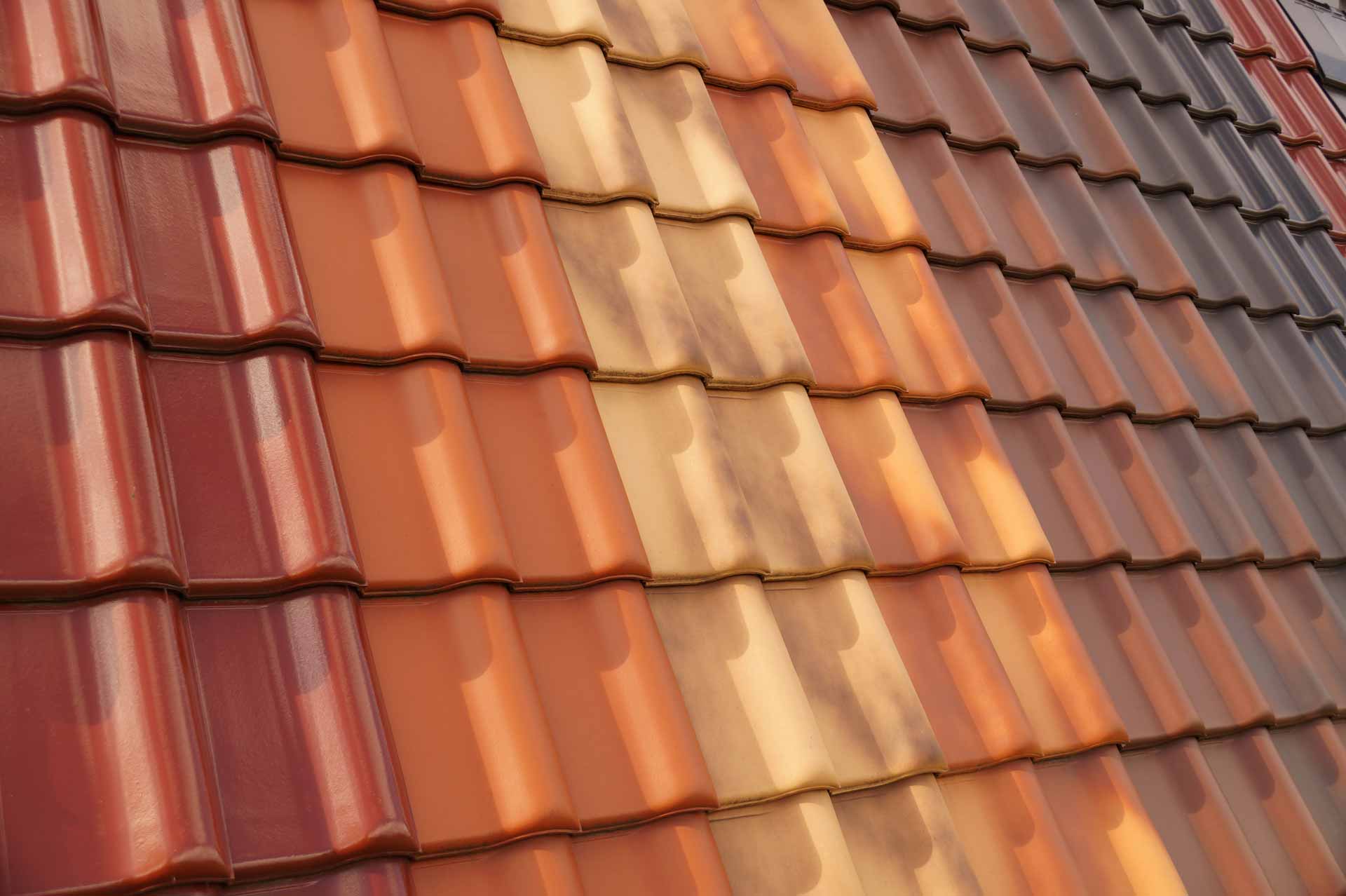 Serving Bradenton and Beyond
While we're highlighting our tile roof painting services in Bradenton today, we're proud to serve various other communities. Whether you're in St. Petersburg, Myakka City, South Venice, or any other neighboring city, Corrigan Custom Painting LLC is always ready to deliver unparalleled service.
Final Thoughts
Roofs are often the unsung heroes of our homes. They shield us from the elements, keeping us safe and secure. Just like any other part of the house, they deserve regular maintenance and care. If your home in Bradenton needs a fresh touch-up, consider our tile roof painting services.
Your home is your sanctuary. Let Corrigan Custom Painting LLC elevate its beauty. Contact us today to repaint your roof tiles and give your house the makeover it deserves!