Are you looking for a reliable, professional house painting company in Sarasota, FL? Look no further than Corrigan Custom Painting LLC!
We are a dedicated team of local painters and decorators who take pride in providing high-quality residential and commercial painting services to customers in the Greater Sarasota area. With us, you can expect the best in customer service, reasonable prices, and quality workmanship that will stand the test of time. Plus, we guarantee all our products and services with our satisfaction guarantee. Read on to learn more about how we can help you create your dream home today!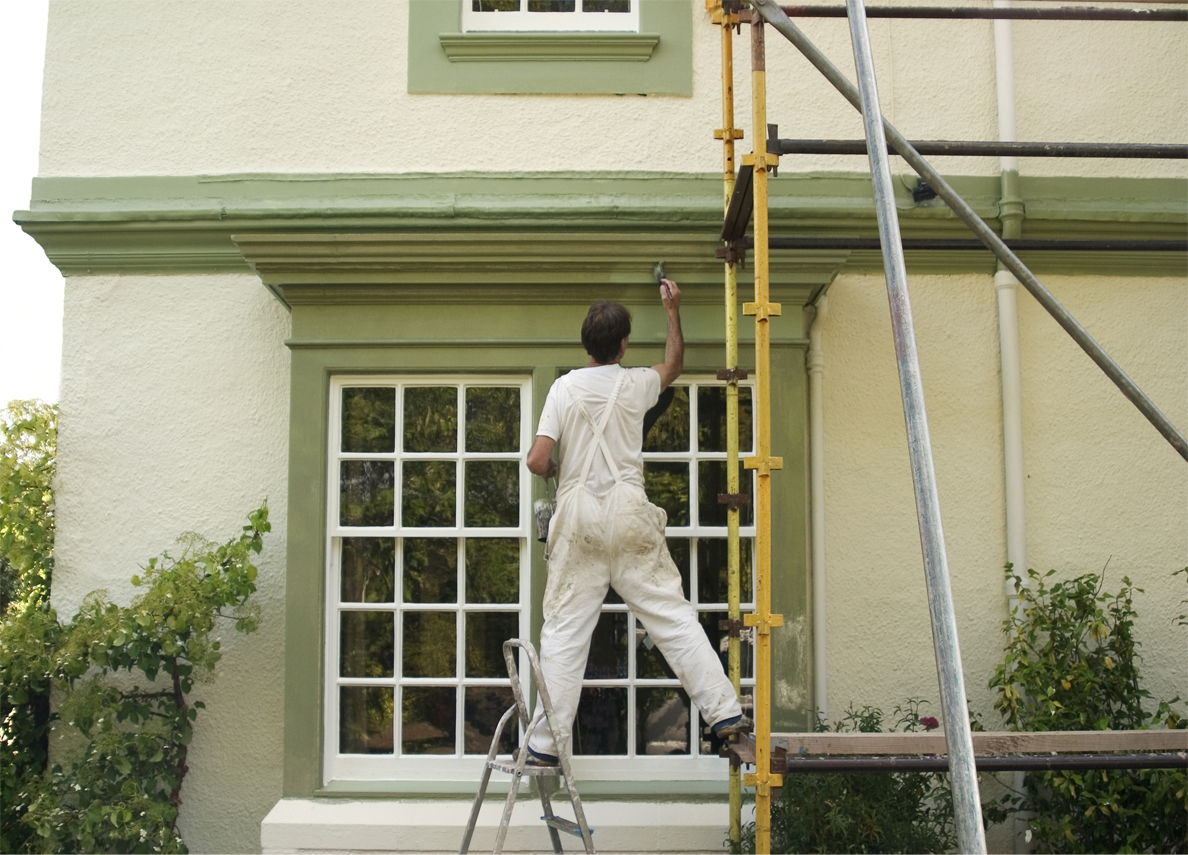 Sarasota's most trusted house painting service
Whether you're looking to give your home a fresh coat of paint or an entirely new color scheme, Corrigan Custom Painting LLC in Sarasota is here to help. We offer a wide range of house painting services to meet your needs and budget, and our team of experienced painters will work diligently to ensure that your vision becomes a reality.
We understand that painting your home can be a big undertaking, but were here to make the process as smooth and stress-free as possible. Well work with you to select the perfect colors for your space and then get to work transforming your home. You can trust that our team will take the time to prep your home properly before painting, so you can be sure that the final product will be beautiful and long-lasting.
If you're ready to give your home a fresh look, contact Corrigan Custom Painting LLC in Sarasota today. Well be happy to provide you with a free estimate for our house painting services.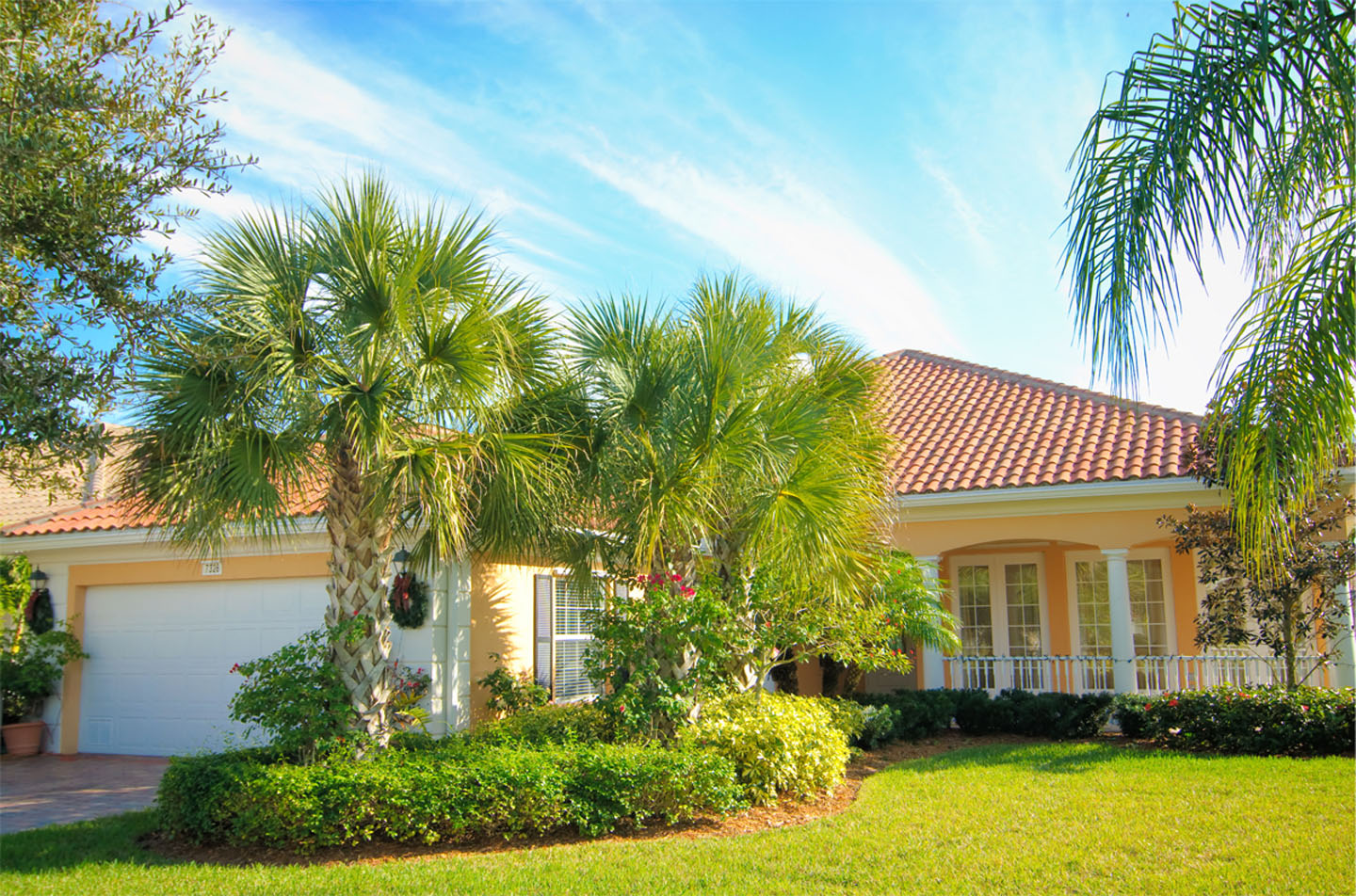 Backed by over 20 years of experience
Corrigan Custom Painting LLC is proud to offer Sarasota homeowners with a wide range of house painting services, from interior and exterior painting to staining and refinishing. Whether you are looking for a new color scheme or simply want to enhance the existing look of your home, Corrigan Custom Painting LLC has the knowledge, expertise, and tools necessary to help you achieve the desired results. We've been at it since 1997! Contact us today for more information about our house painting services in Sarasota, FL.