We founded Corrigan Custom Painting LLC in 1997 to serve the Sarasota area. The owner, Joseph Corrigan, comes from a long line of painting experts–spanning three generations, in fact! He personally has over 20 years of experience in getting exteriors painted and stained to a high level of customer satisfaction. Keep reading to learn more about our company!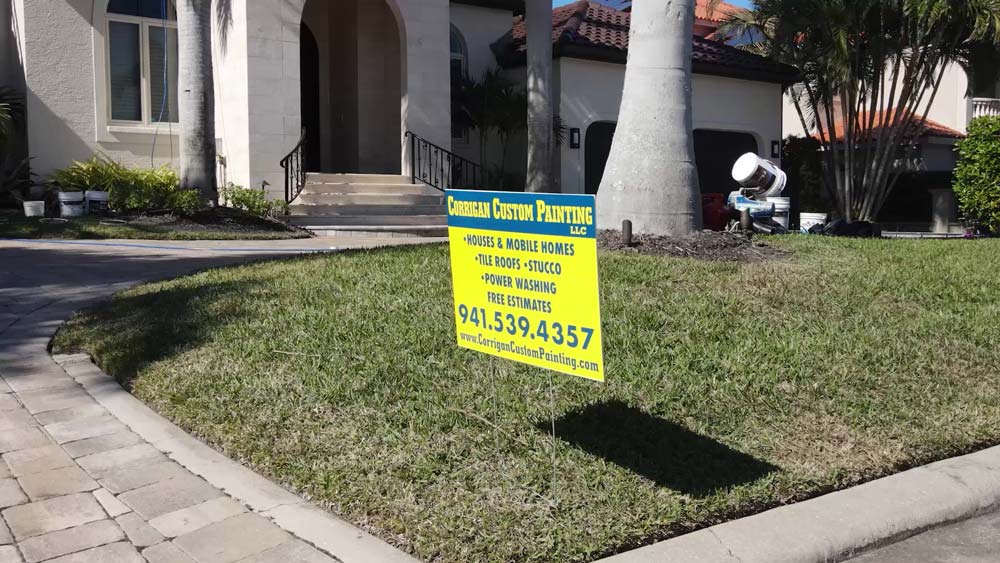 Performance You Can Count On
When it comes to the exterior of your home or business, not just any service will do. You want the best. At Corrigan Custom Painting LLC, we use only the highest-quality products and materials to ensure that your paint keeps looking great even after years of use. Sherwin-Williams is our go-to exterior paint and stain because it is simply the superior brand on the market.
Outside of our materials, we operate with years of expertise and understanding about how paint works with your surfaces. We want to make sure it's done right so that we're all happy with the results. If there's a problem, you can bet we know exactly how to fix it. However, we aim to eliminate problems before they occur by being vigilant in our craftsmanship.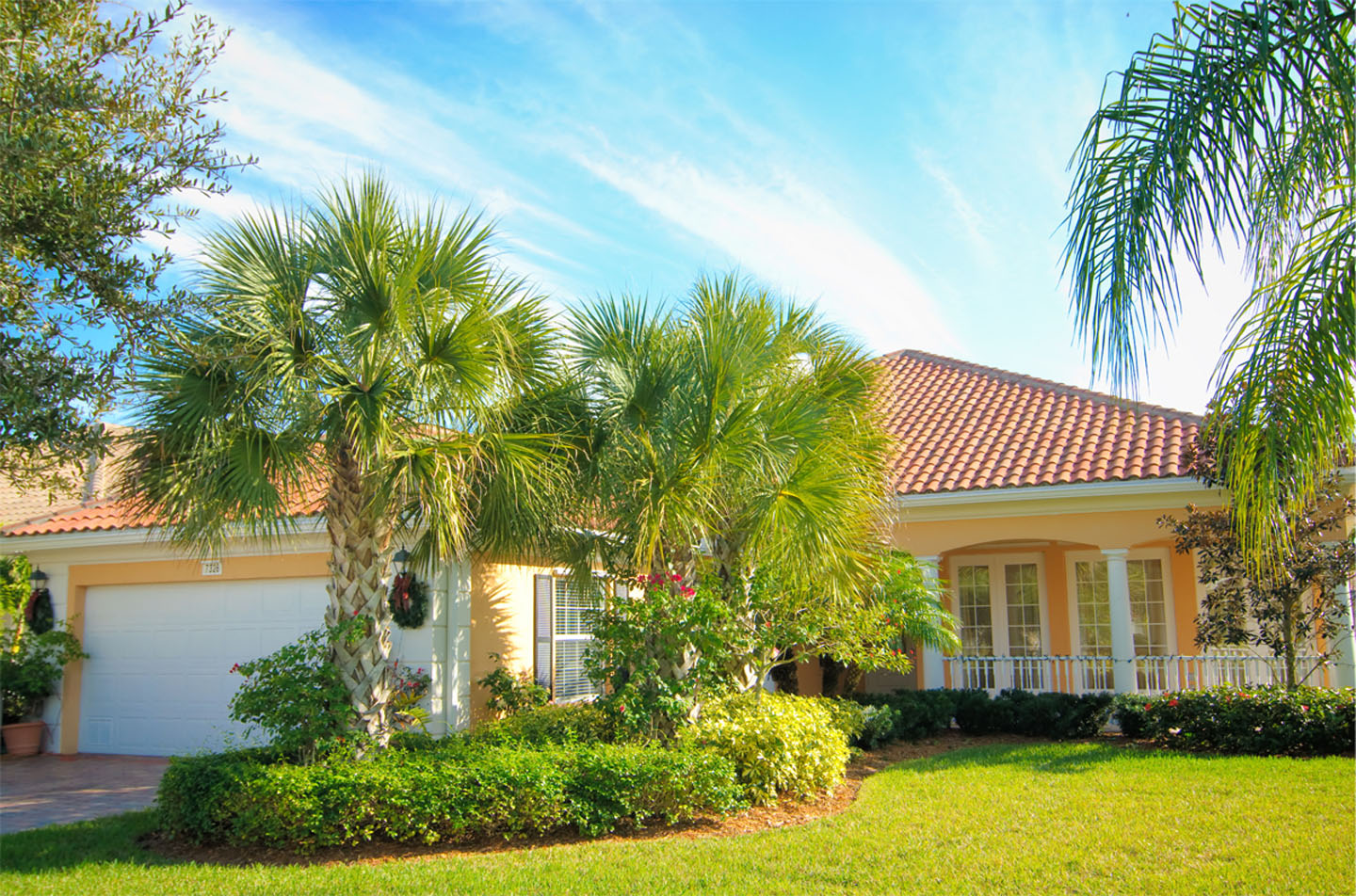 We Prioritize Great Work
We focus on tried-and-true, old-fashioned methods because they're proven to work. Plus, with our old-school work ethic and sense of pride, you can count on us to deliver high-quality work whether you need our deck restoration or exterior painting services. You deserve the best, so that's what we'll bring you. 
So, in the Sarasota area, call Corrigan Custom Painting LLC for all of your exterior painting and deck staining needs. We'll be happy to give you a free estimate and put our 20+ years of experience at your disposal. You'll get that old-fashioned quality you've been looking for!