Revitalize Your Tile Roof with Corrigan Custom Painting LLC
There's an unmatched elegance and timelessness that a tile roof brings to homes in Fort Meyers. But like all things under the sun, over time, even the most radiant tile roofs can fade and lose their luster. That's where we step in. At Corrigan Custom Painting LLC, we specialize in tile roof painting, helping homeowners breathe new life into their homes, enhancing curb appeal and extending the lifespan of their roof tiles.
Why Opt for Tile Roof Painting?
Aesthetic Boost: Repainting roof tiles can completely transform the look of your home, making it stand out in your neighborhood.
Protection: A fresh coat of paint provides an additional layer of protection against the elements, keeping your roof tiles in pristine condition.
Cost-Effective: Instead of opting for a complete roof replacement, a repaint can be a cost-effective way to improve appearance and function.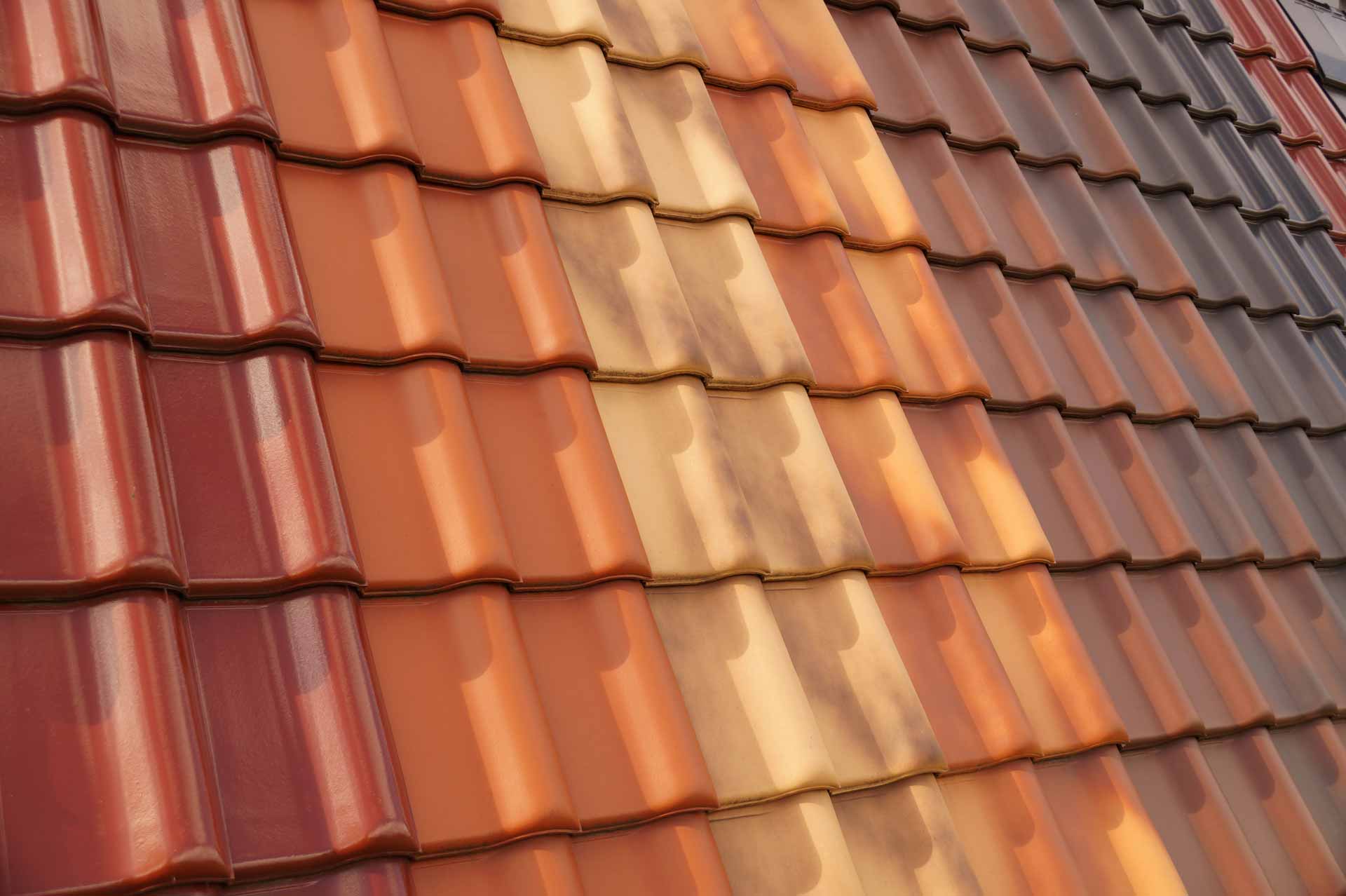 Why Choose Corrigan Custom Painting LLC?
Experience Matters: With a legacy stretching back to 1997, our family-owned business has been providing top-notch painting services across Sarasota and the extended areas including Fort Meyers. Our deep understanding of the Floridian climate and its effect on roof tiles gives us an edge in delivering long-lasting results.
Licensed and Insured: We prioritize your peace of mind. Our team is fully licensed and insured, ensuring that your property is in trusted hands.
Free Estimates: Transparency is our ethos. We provide free estimates on all our services, ensuring you have a clear understanding of the project scope and costs.
Our Tile Roof Painting Process
Inspection: Every project starts with a thorough inspection to assess the condition of your roof tiles.
Cleaning: We rid your roof of any algae, dirt, or debris, ensuring a clean surface for optimal paint adherence.
Selection of Materials: Only the best products make the cut. We use paints that are specifically designed for painting roof tiles, ensuring durability and vibrancy.
Application: Our skilled professionals employ tried and tested techniques to ensure an even coat and a flawless finish.
Post-Painting Inspection: Our commitment doesn't end once the paint dries. We conduct a final inspection to ensure quality and your satisfaction.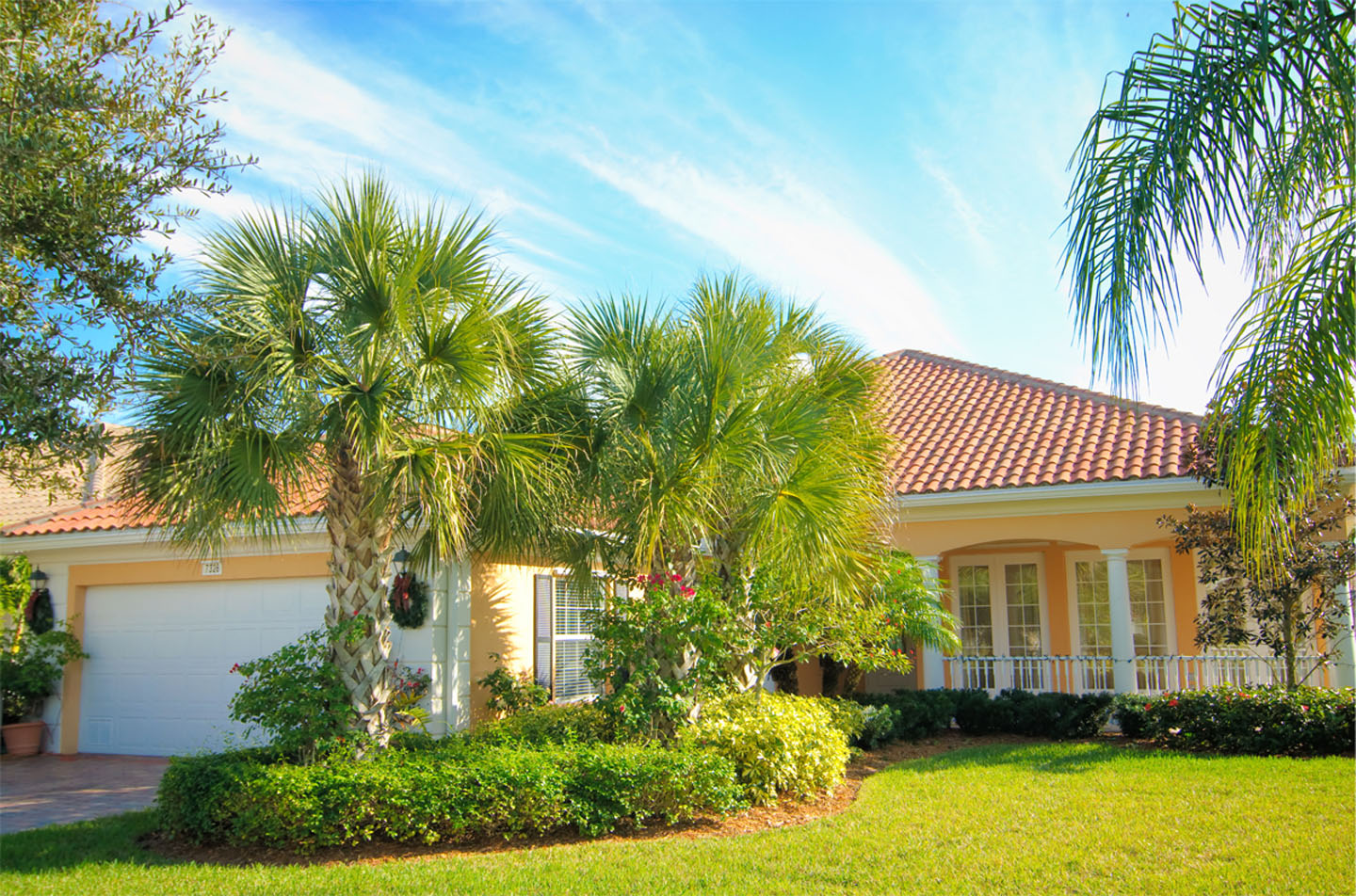 Serving Fort Meyers and Beyond
While our roots may be in Sarasota, our services extend far and wide, including Fort Meyers. We understand the unique requirements of each locality we serve, ensuring tailored services that cater to your specific needs.
Call Corrigan Custom Painting LLC For All Your Tile Roof Painting Needs!
With the right care, your tile roof can remain a defining feature of your home for decades. If you're in Fort Meyers and thinking about repainting roof tiles, look no further than Corrigan Custom Painting LLC. We bring expertise, commitment, and a love for what we do to every project. Connect with us today and rediscover the beauty of your tile roof.