Why Choose Corrigan Custom Painting LLC for Your Tile Roof Painting Needs in Port Charlotte

Established in 1997, Corrigan Custom Painting LLC has been a trusted name for professional painting services in the greater Sarasota region. With over two decades of experience under our belts, we're proud to extend our tile roof painting expertise to our valued customers in Port Charlotte, FL.
If you're searching for experts who can repaint roof tiles with precision, ensuring longevity and an appealing finish, look no further than Corrigan Custom Painting LLC.
Understanding the Importance of Tile Roof Painting
Tile roofs, while aesthetically pleasing and durable, often lose their luster over the years due to the harsh Florida sun, environmental pollutants, and general wear and tear. Repainting your roof tiles not only revitalizes the look of your property but also provides an additional layer of protection against the elements.
Boosted Curb Appeal: A fresh coat of paint on roof tiles enhances the overall appearance of your home.
Protection: Painting roof tiles creates a barrier against harmful UV rays, reducing tile damage.
Increased Property Value: Well-maintained and freshly painted tile roofs can add value to your property.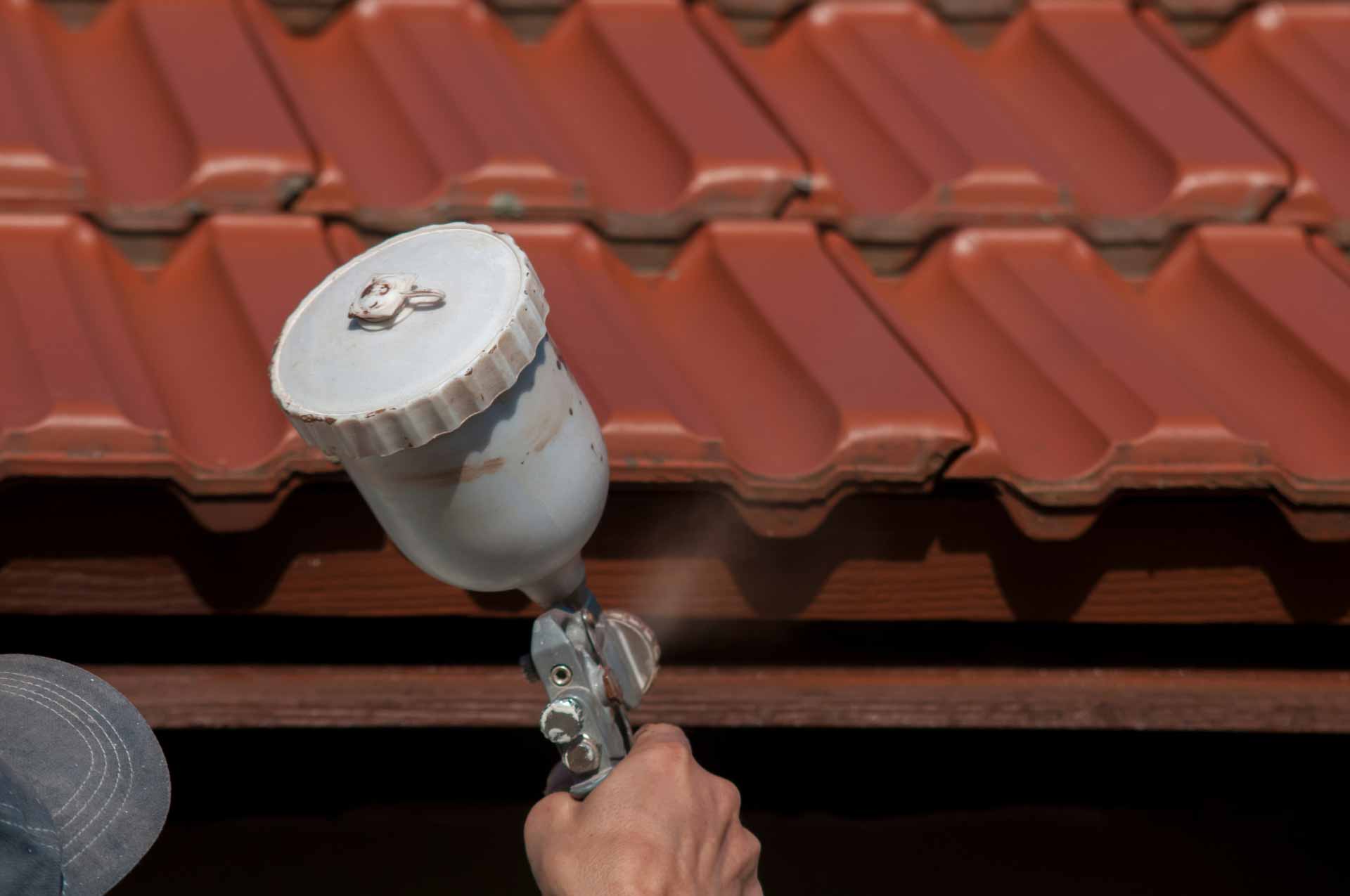 Our Tile Roof Painting Process
At Corrigan Custom Painting LLC, we believe in meticulous planning and execution. Our tile roof painting process includes:
Inspection and Assessment: Before any paint touches your roof, we thoroughly inspect the tiles to identify any damages or areas that require special attention.
Cleaning: We ensure that all roof tiles are free from dirt, moss, or any other contaminants.
Primer Application: To ensure the best adhesion and longevity of the paint, we apply a high-quality primer suitable for roof tiles.
Painting: Using the finest materials, our skilled team repaints roof tiles, ensuring an even and durable finish.
Final Inspection: We conduct a final inspection to ensure that our work meets our high standards and your satisfaction.
Why Port Charlotte Homeowners Trust Us
Experience: With over 25 years in the painting industry, our team possesses the knowledge and skills required to handle any tile roof painting challenge.
Licensed and Insured: Our credentials ensure that you're working with professionals who adhere to the highest industry standards.
Free Estimates: We believe in transparency. That's why we offer free estimates for all our services, giving you a clear idea of what to expect.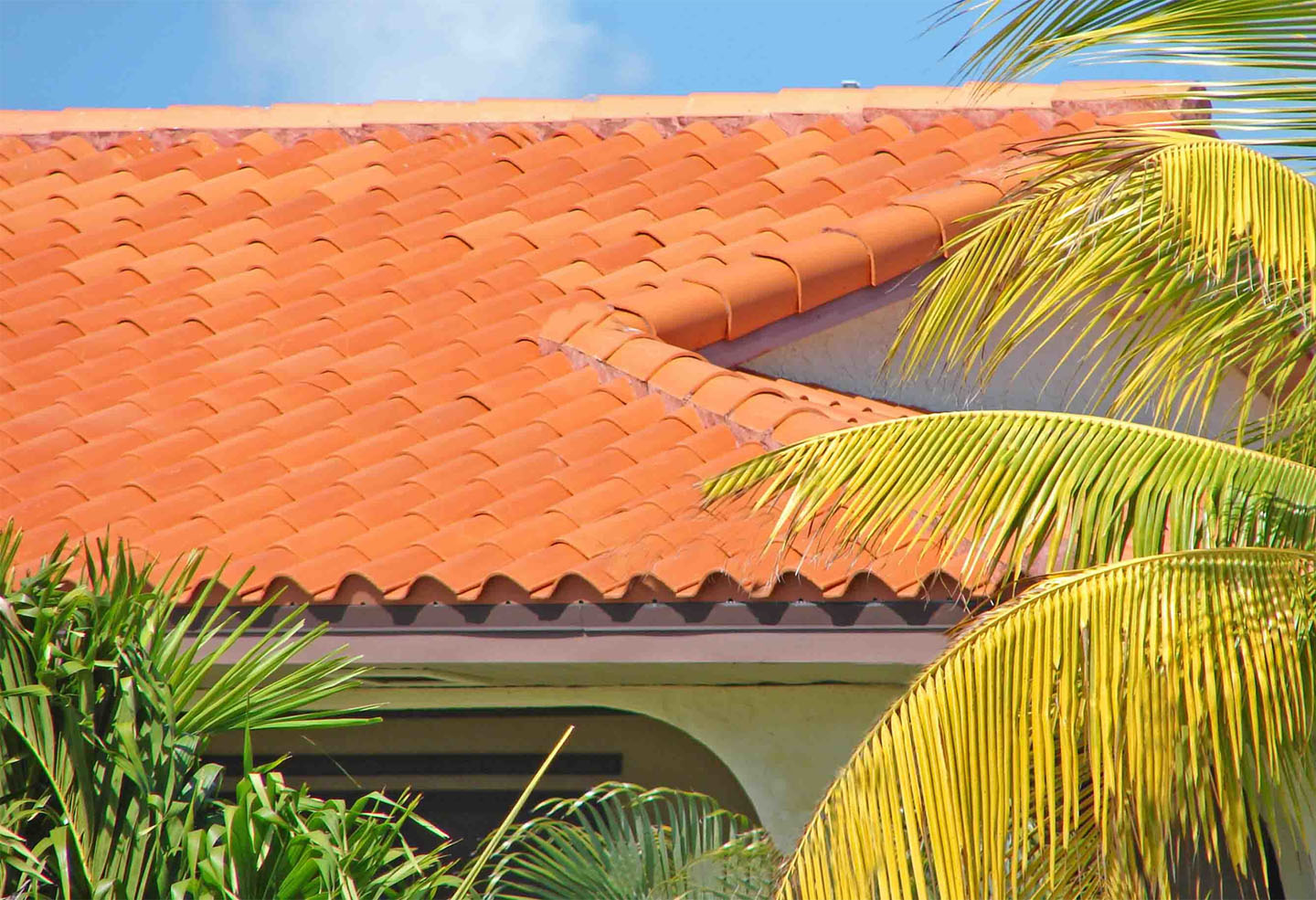 Choose Corrigan Custom Painting LLC for Your Tile Roof Painting Needs
From Englewood to Myakka City and beyond, Corrigan Custom Painting LLC has left a trail of satisfied customers. And now, we're eager to offer the same high-quality tile roof painting services to the residents of Port Charlotte, FL. Let us breathe new life into your tile roof and provide the protection it needs against the Florida sun.
For a trusted name in tile roof painting, reach out to Corrigan Custom Painting LLC. Let's transform your roof together!