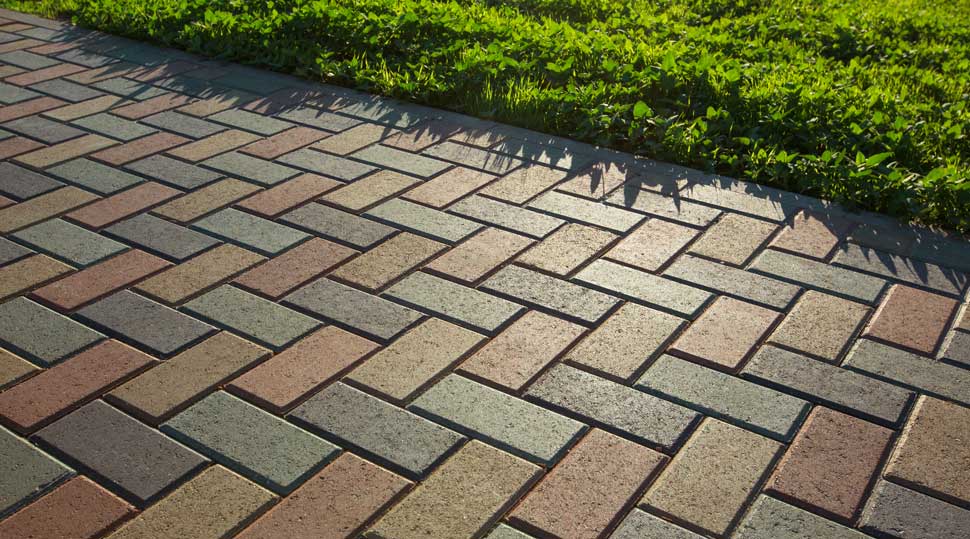 Could your concrete or brick pavers use some sprucing up? Get help from Corrigan Custom Painting LLC!
Serving the Sarasota area since 1997, we offer paver cleaning and sealing to completely restore the appearance of your patio, walkway, or driveway.
Like all of your other outdoor surfaces, your paving stones endure a tremendous amount of wear and tear because they're constantly exposed to the elements. Sunlight, rain, temperature fluctuations, and dirt all contribute to the gradual erosion of materials like concrete and brick, which is why paver sealing and restoration are such necessary services. 
To get the most satisfying results possible, your concrete or brick paver sealer must be applied by a qualified professional like Corrigan Custom Painting LLC. Keep reading to find out more!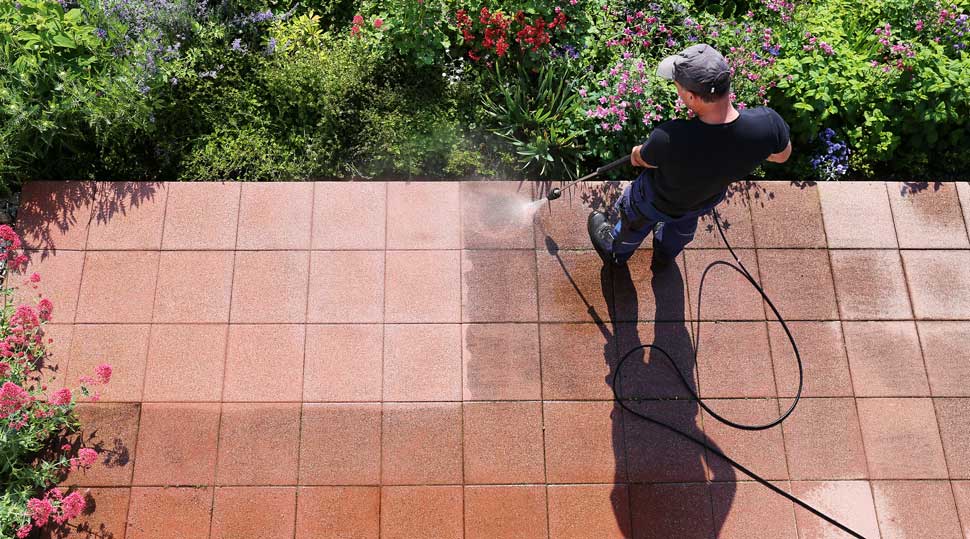 Paver Cleaning
Thoroughly cleaning all surfaces is the nonnegotiable first step in paver restoration.
When you have Corrigan Custom Painting LLC handling your project, you can rest assured we'll use the latest, safest equipment when pressure washing pavers so they will be completely free of stains, grime, and debris before your patio stone sealer is applied. In our experience, proper paver cleaning is the best way to ensure a pristine, long-lasting finish for your brick or concrete pavers. 
Importantly, cleaning concrete pavers and brick pavers requires special equipment and techniques. Since they're made of porous materials, they must be pressure-washed with a balance of high-volume, low-pressure hot water. This will effectively remove stains without damaging the surface of the paving stones.
Paver Sealing
Once we've finished cleaning your pavers, we will move on to sealing.
The goal of paver sealing is to create a protective coating on the surface of your pavers. This coating makes your paving stones weather-proof and water-resistant, which minimizes surface decay overall. Therefore, by sealing pavers every few years, you'll substantially increase the lifespan of your patio, walkway, or driveway—not to mention maintaining a vibrant, attractive appearance.  
For optimal results, Corrigan Custom Painting LLC uses industry-best paver sealer products, which are eco-friendly, water-based urethanes. Our customers love the safe materials we use because they don't have to worry about our paver sealing company hurting their surrounding grass or plant beds!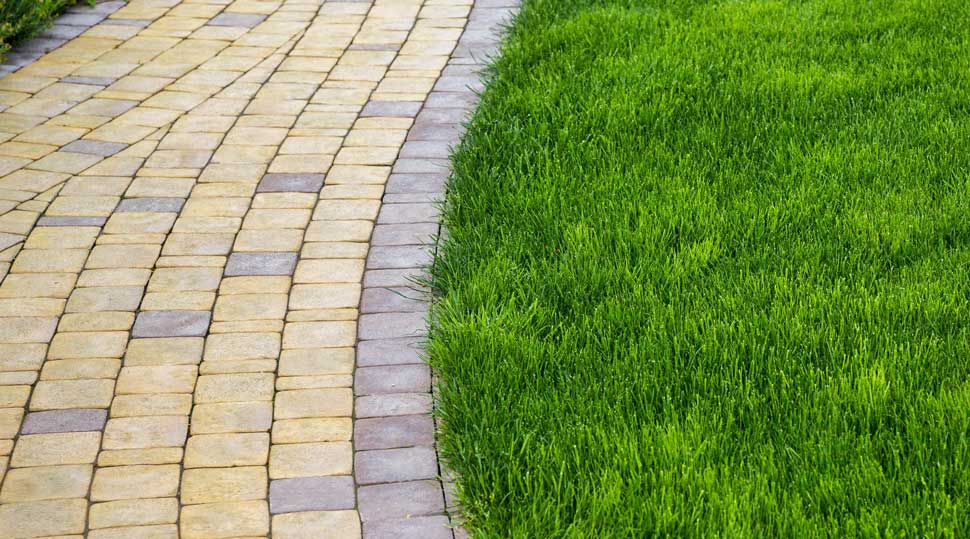 Call Today!
So, ready to get started? Whether you're in Sarasota, Bradenton, Englewood, or anywhere else nearby, call the paver cleaning and sealing company you know you can trust for flawless results: Corrigan Custom Painting LLC!
From deck staining to exterior painting to paver restoration, we're here to revitalize the look of your home and help you boost your curb appeal. Contact us now to get a quote!