Because Florida enjoys so many warm months throughout the year, decks are ideal spaces for gathering with friends, family, and coworkers. Unfortunately, all that fun outdoor time also means a lot of wear and tear on your deck stain or paint. When your deck has seen better days, you can turn to the deck refinishing pros at Corrigan Custom Painting LLC. Serving houses, condos, resorts, mobile homes, and more in the Sarasota area, we're your best bet for restoring your deck to its former glory. Contact us today to learn more about our deck restoration services! 
Comprehensive Deck Staining Services
Whether you have a new deck that has just been constructed and needs an initial stain, or you have an old deck that's suffered from years of foot traffic and needs full deck restoration, our team is here for you.
When dealing with an old deck that's covered in dirt and grime, we'll start by pressure washing the deck to ensure that your new stain or paint choice will provide you with long-term performance. Then we'll apply one of our high-quality paints or stains from Sherwin-Williams to ensure that you get a beautiful finished product.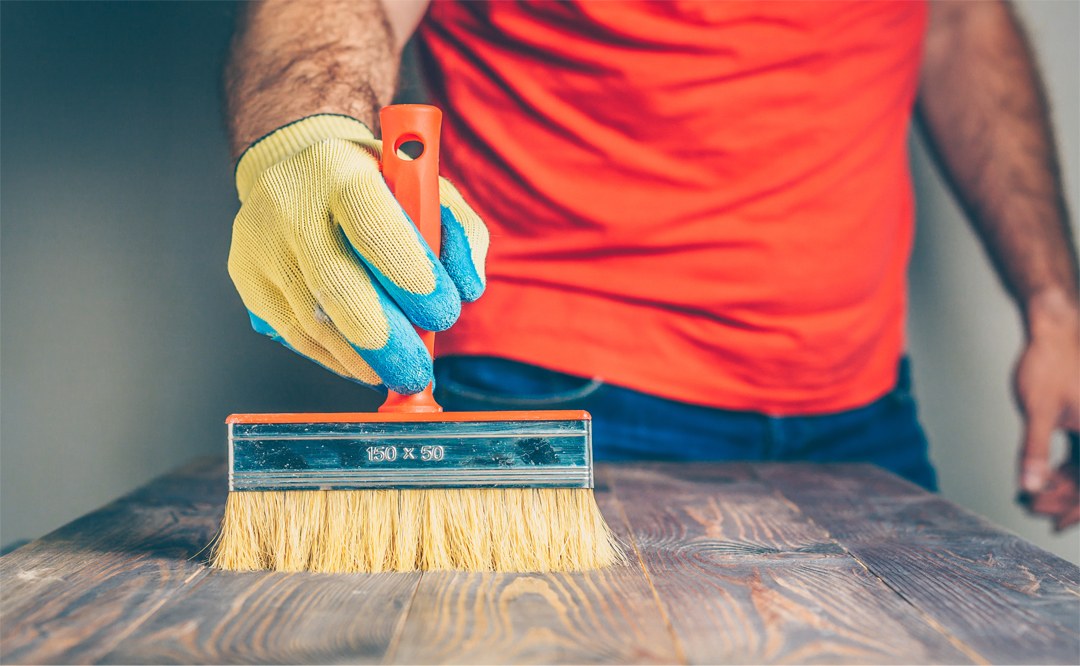 Experienced Deck Staining Professionals
Whether you use your deck for eating, hanging out, or just enjoying some much-needed sunshine, eventually wear and tear is going to start to show. Fortunately, you can keep your deck in superior shape by turning to the deck painters and stainers at Corrigan Custom Painting LLC. We have 20+ years of hands-on experience with deck staining, painting, and refinishing under our belts, and that means we've got what it takes to keep your deck looking its best. We're fully licensed and insured for your peace of mind, so you can count on us to handle of all your deck staining and deck refinishing needs. 
When you're looking for high-quality results and exceptional customer service, Corrigan Custom Painting LLC is the name to know in the Sarasota area. Our team is committed to providing you with deck staining and refinishing services that meet your specific needs. With our help, you'll be able to get the most out of your deck and soak up some of that gorgeous Florida sunshine with friends, family, and neighbors.
Call Today! 
Are you ready to get your deck back in tip-top shape? Call Corrigan Custom Painting LLC. We offer free estimates for all of our deck restoration and deck staining services, so there's nothing to lose!